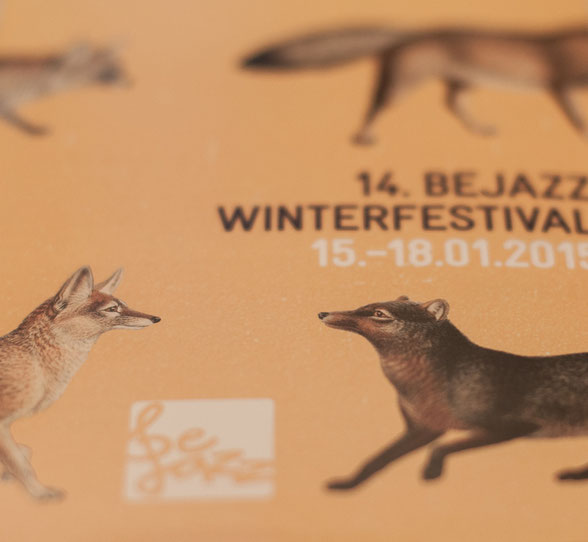 A friend wrote recently that it is nice to be back in a bigger city where things like this happen - although missing people in Durham. There are of course also events in smaller towns as Durham going on and also Bern is not a metropolis but it is nice to have a wider choice. 
The society BeJazz organized a winter jazz festival. I went today to the last two concerts of this festival and I really liked it! 
I thought that the name of the society stands for "to be jazz", but actually it is "Bern Jazz"... Obviously I'm still thinking a bit more than usually in english and it also happens occasionally that I'm cycling on the wrong side of the street...